2018 Lincoln MKX vs. Lexus RX 350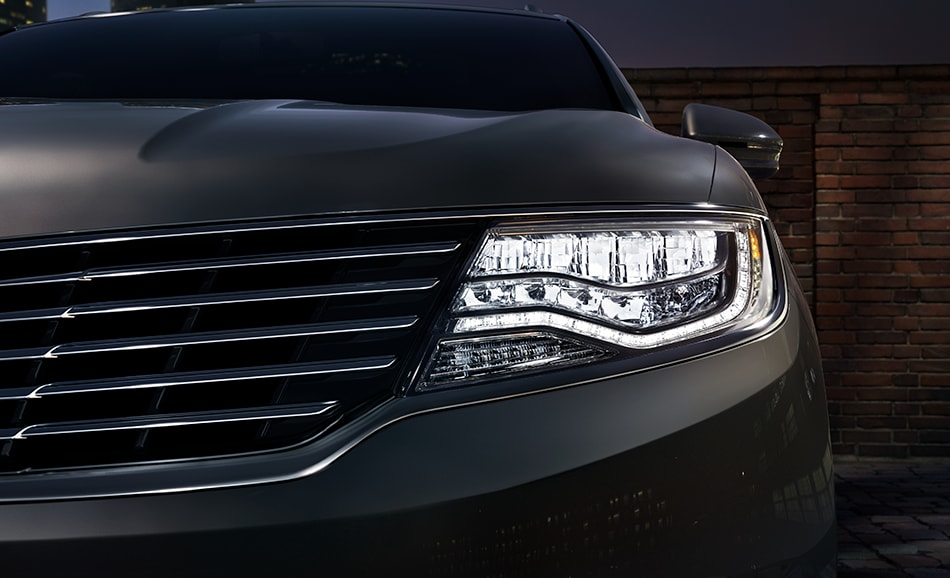 REDEFINING THE LUXURY EXPERIENCE
More and more consumers are turning to the mid-size SUV to meet their needs. High performing and yet also luxurious, roomy but not cumbersome, this is easily the fastest growing class in the automotive market. Almost every manufacturer seems to be throwing their hat into the ring with their own offering of the mid-size, so it can be difficult to determine which vehicle leads the pack. Fortunately for the mid-size luxury SUV buyer, there is a clear winner for performance and accessible luxury, the Lincoln MKX. We at Hooks Lincoln decided to compare the 2018 Lincoln MKX with the popular 2018 Lexus RX350 to see which came out ahead.

While the Lexus RX350 claims to be a roomy, five passenger vehicle, consumers have reported that the leg room in the back is rather cramped. The Lincoln MKX offers more leg, head, and shoulder room than the Lexus.

When it comes to performance on the track, the Lincoln MKX comes out ahead yet again. The RX350 is indeed a fast, sporty mid-size, however the Lincoln MKX beats the RX350 in both horsepower (303 vs. 295) and torque (278 vs. 268).